Experience the Thrill of the Catch with Haliburtonian Baits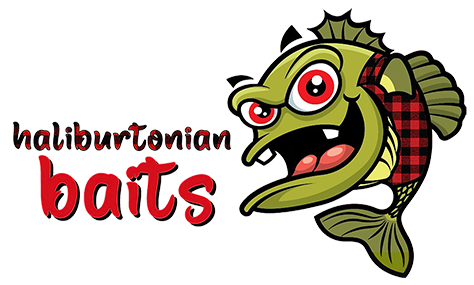 Handmade, Sustainable, and Exceptionally Effective
Get ready for a new level of fishing with Haliburtonian Baits, made right here in the Haliburton Highlands. Our baits are not just durable and effective, they're also kind to the environment. Every bait we create is a piece of local fishing tradition. And by buying our baits, you're helping our local economy and our environment.
So why just fish when you can make every cast mean more? Try Haliburtonian Baits today and see how it can take your fishing to new heights. Come by Outdoors Plus and grab these amazing baits now!
Durability
Haliburtonian Baits are more durable than most commercial brands. This means you can enjoy your fishing adventure for longer, without needing to constantly replace your baits.
Eco-Friendly
By choosing Haliburtonian Baits, you're helping to reduce plastic waste in our lakes and contributing to the preservation of our beautiful Highlands.
Support Our Local Economy
By purchasing Haliburtonian Baits, you directly support a local entrepreneur and economy. This helps keep money circulating locally and contributes to the overall prosperity and economic health of the Haliburton Highlands.
Proven Effectiveness
Haliburtonian Baits are effective at attracting many fish species, resulting in more successful and memorable fishing experiences. Their local, precision crafting gives anglers a significant edge.